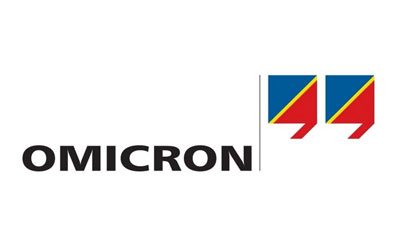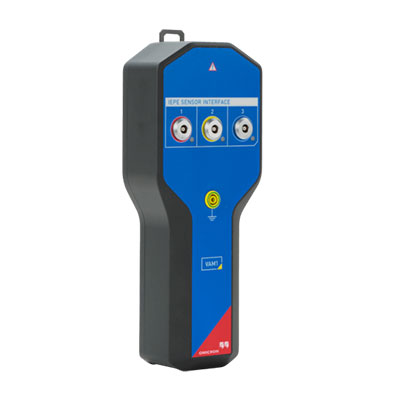 Vibro-acoustics measurements on On Load Tap Changers.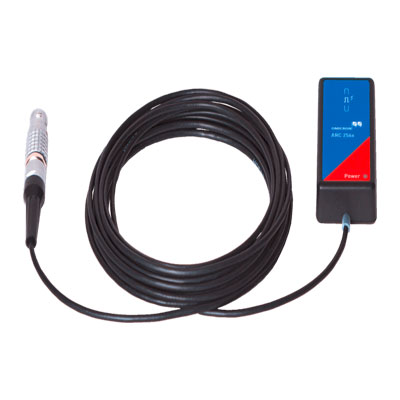 ARC 256x arc flash initiator
For testing arc flash protection systems.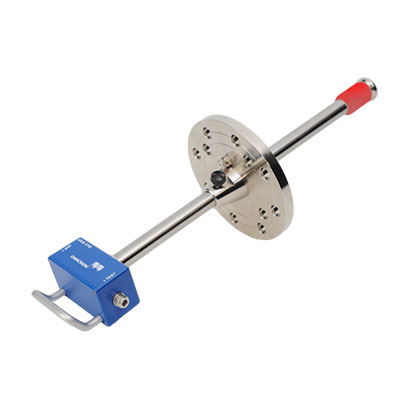 UHF Drain Valve Sensor – accessory for the UHF 800.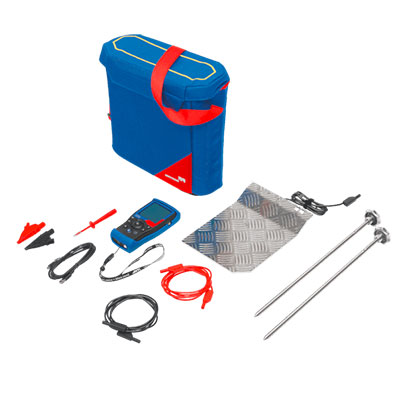 Step and touch voltage accessories
An accessory package for measuring step and touch voltages in electrical power stations and the surrounding areas.
SER 1 scanning equipment for protection relays
To read out status indication LEDs of protection relays.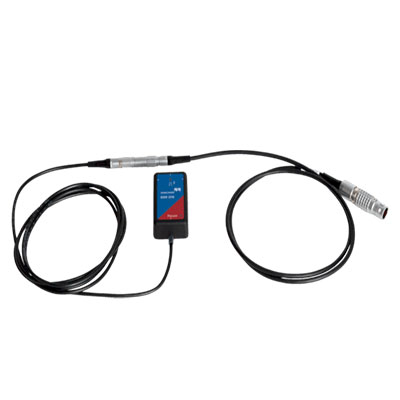 SEM 1 scanning equipment for meters
Scanning head for testing meters with optical pulse output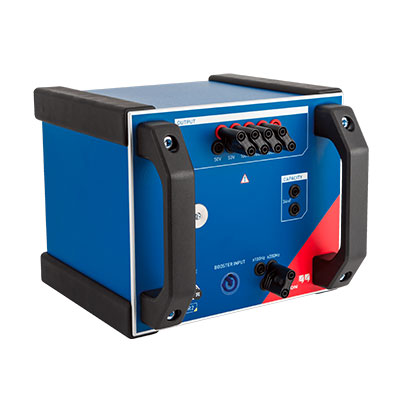 Matching transformer for on-site induced voltage testing of LV & MV power transformers.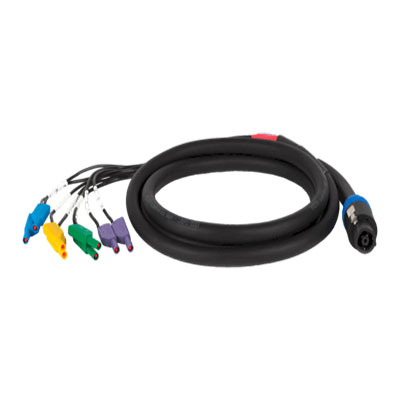 Generator combination cable
Connection between the generator-combination-socket to the test object.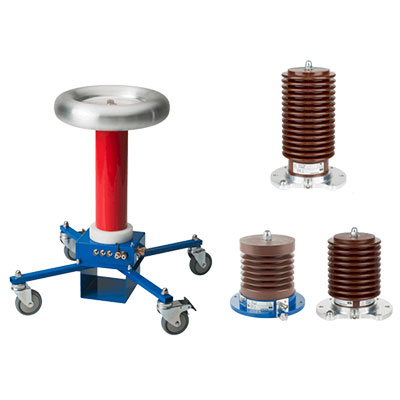 Coupling capacitors – accessories for partial discharge measurement products.
Handheld grounding tester.
High-frequency current transformers.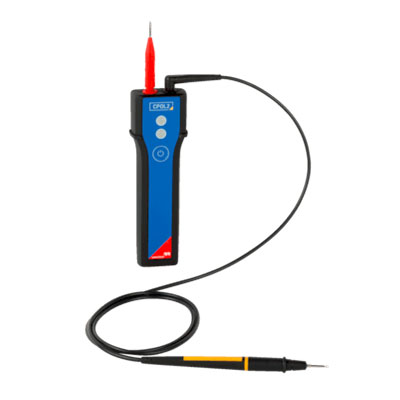 Handheld polarity checker.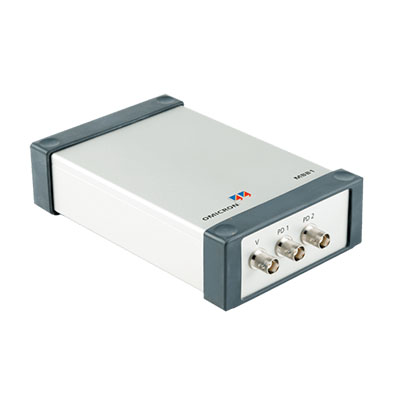 Measurement balanced bridge.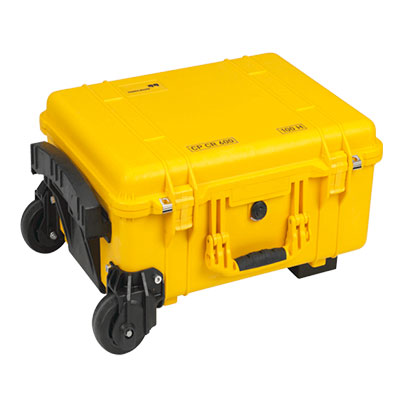 Compensating reactor for the CP TD15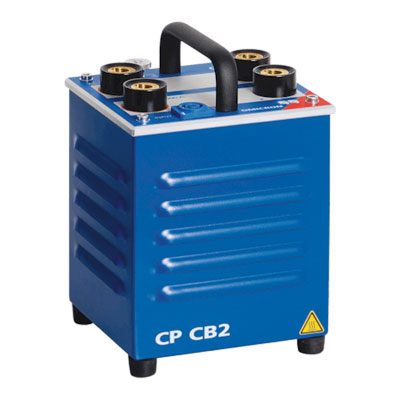 Accessory to the CPC 100 for current requirements up to 2000 A.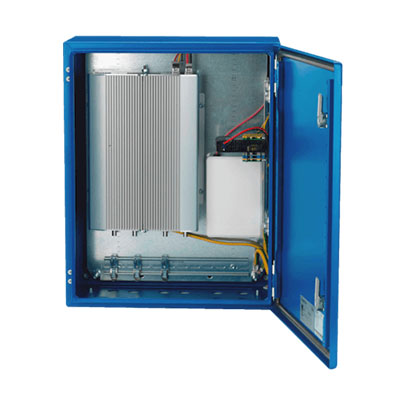 Permanent on-line partial discharge monitoring system for power generators and electrical motors.
Portable, on-line partial discharge measurement and temporary monitoring system for various electrical assets.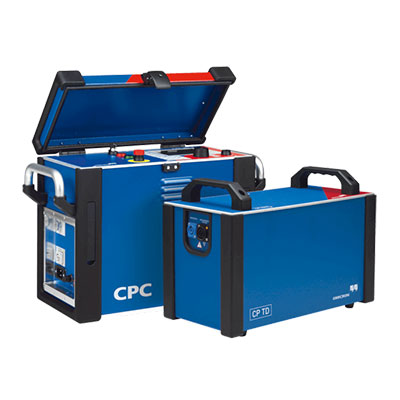 Capacitance/dissipation factor test system (tan delta).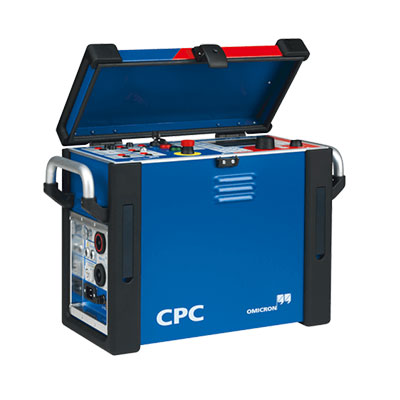 Universal primary injection test set for substation assets.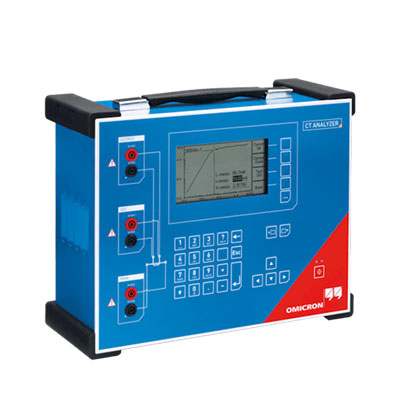 Current transformer testing, calibration and assessment.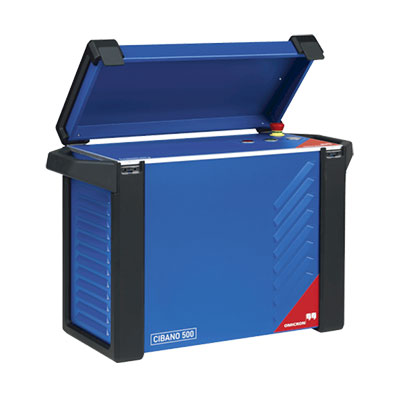 3-in-1 test system for medium- and high-voltage circuit breakers.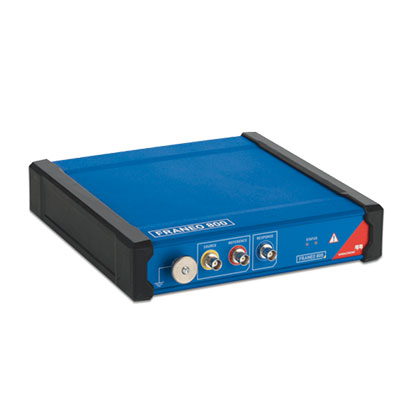 Sweep frequency response analyzer.
FDS-PDC dielectric response analyzer.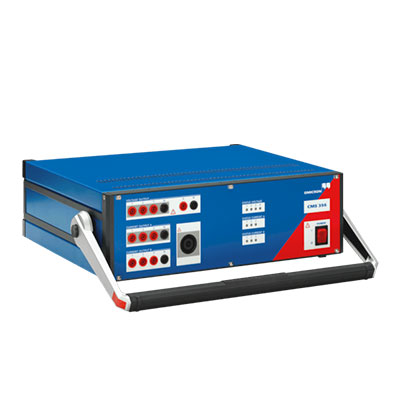 Voltage and current amplifier.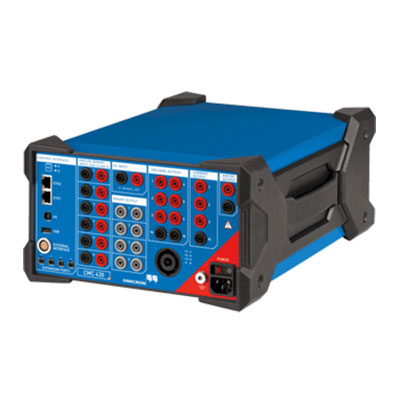 Ultra-portable protection test set and calibrator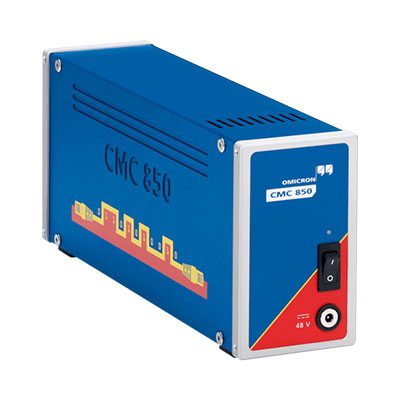 Protection test set dedicated to IEC 61850.
Primary injection, secondary injection and basic protection test set.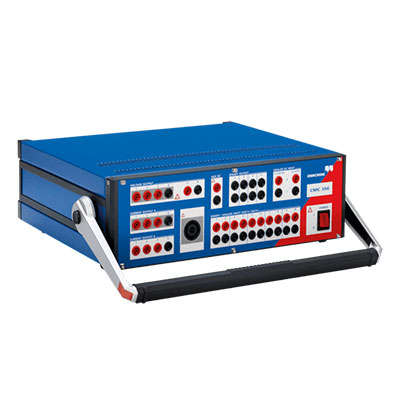 Universal relay test set and commissioning tool.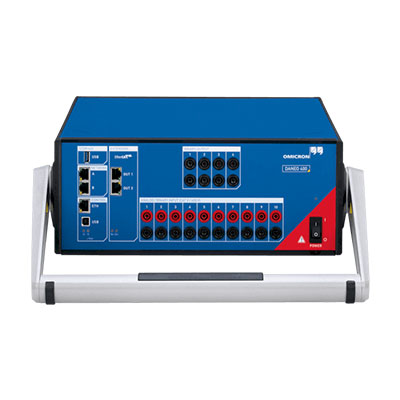 Hybrid signal analyzer for power utility automation systems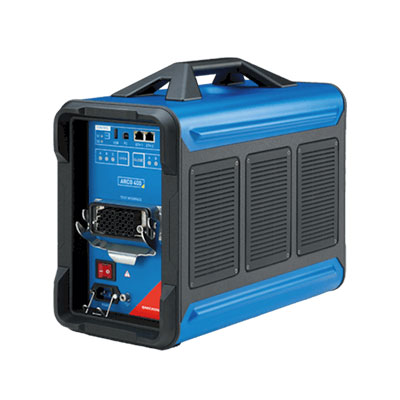 Universal test set for recloser controls.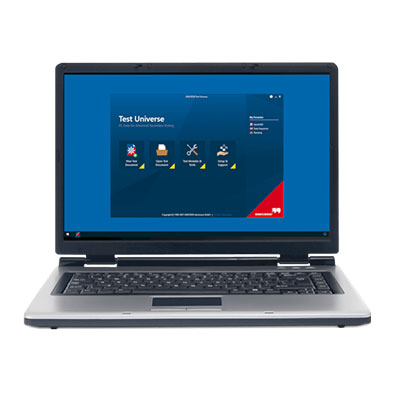 PC software suite for advanced secondary testing.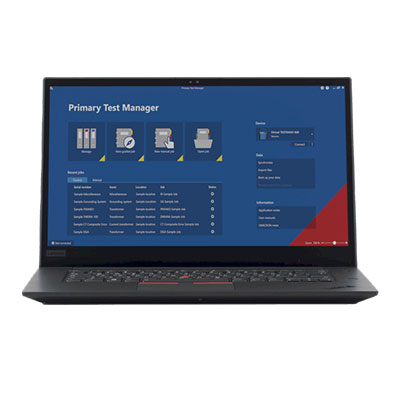 Primary Test Manager (PTM)
Ideal tool for diagnostic testing and assessment.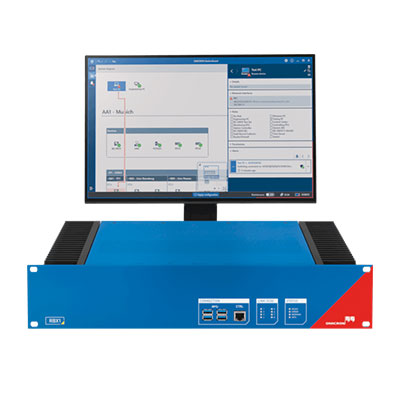 Cybersecurity and Functional Monitoring for the Power Grid.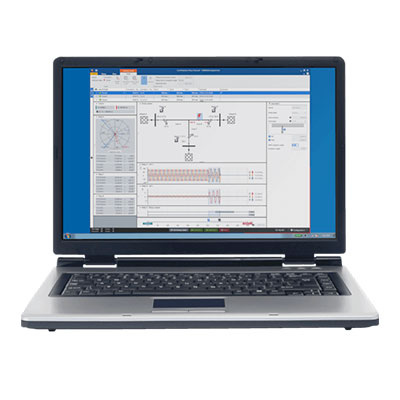 Software for system-based protection testing.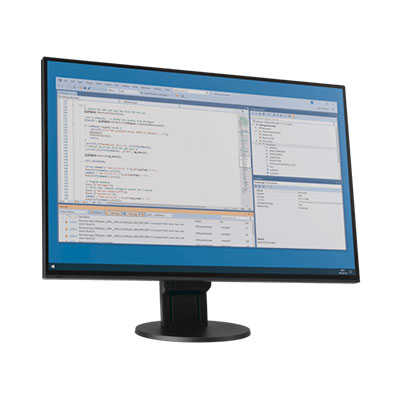 Flexible programming interface for CMC test sets.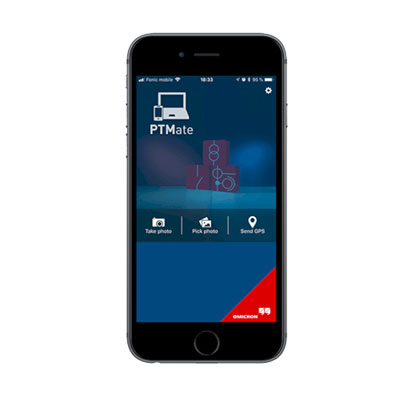 Mobile PTM companion for on-site testing.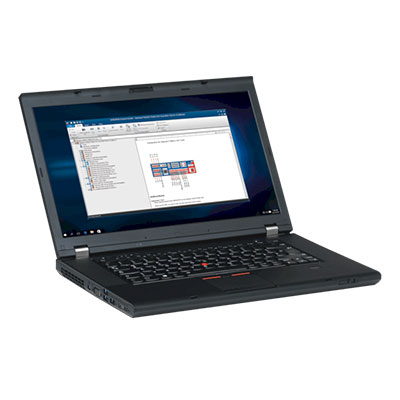 Protection Testing Library (PTL)
A comprehensive test template library for a wide range of protection relays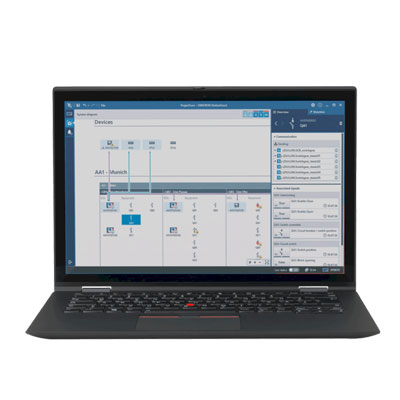 The innovative testing solution for IEC 61850 Substation Automation Systems (SAS).
Software for visualization and analysis of recorded signals.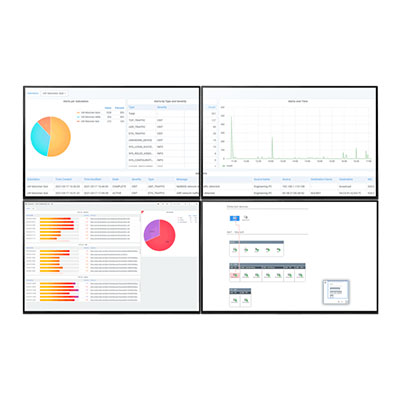 Central Management System for StationGuard
Versatile software tool for working with IEC 61850 devices.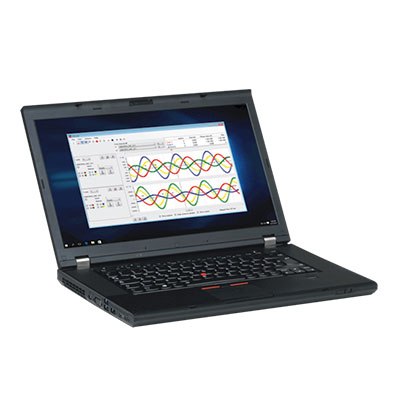 Software tool for visualizing IEC 61850 Sampled Values.
Ready to place your order?
We are here to assist you with any questions you may have.
+233 020 8119890
+233 0302 235562